MUST HAVE MEDIA SERVICES FOR MOTORCYCLE TEAMS AND RIDERS
What can Must Have Media Services Do?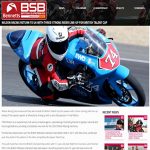 We can provide teams and riders with interesting and stimulating content including team rider profiles, full race weekend reports, articles and editorial for press releases and website content. Keep your sponsors informed.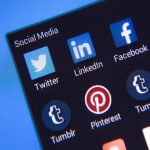 Social Media is an important tool to keep in touch with your followers. Make effective use of these mediums of communication and engage your followers. Encourage them to visit and read the information you feel is most important.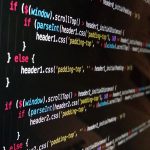 Keeping an website up-to-date can be an arduous and time consuming task. But it is important to both sponsors and fans to know what is happening. Maintain their interest and ongoing support by providing interesting, quality content.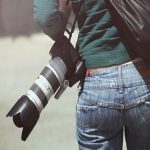 We work with a number of accredited , experienced and professional photographers who can provide you with a portofolio of material to help enhance your marketing materials, team and rider portfolios or to add life to your team or rider website.
If you're racing we've got you covered.
Get in touch to see how we can work with you .
About Must Have Media Services
Your Sponsors and fans are paramount to your success. Keep them interested and keep racing.
Many riders and teams have gone by the wayside due to difficulties in finding and maintaining sufficient finance. It is one job to find a sponsor but then you need to maintain that relationship after the cheque has cashed if you hope to benefit from continued support. One way to ensure you build your relationship with sponsors and fans is to keep them informed. Out-of-date websites with poor content and a lack of social media contact will not endear you to fans or sponsors.
At Must Have Media Services we can provide you with web content, ongoing management of your website, a completely new website if you prefer and regular updating of your various social media outlets to encourage interaction with some of those people that help make racing possible, the sponsors and fans. This then leaves you to concentrate on making the bike great and riding as best as you can on the day. We can ensure that the sponsors and fans get to hear and read about your performances helping them to feel that they are part of the success.
Contact Must Have Media Services to find out more about how we can help you as a rider or a whole team. From one off articles to complete packages.
Whatsapp: +34 684 114 645. Email: info@musthavemediaservices.com