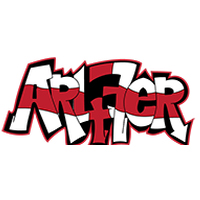 We are delighted to have reached an agreement with Jake Archer to provide his media coverage for 2018. This will involve the preparation of pre and post race weekend reports, updating his website and Facebook page and we will liaise with his local media to ensure a wide exposure for the Andover rider.
We worked with Jake a couple of years back and are delighted to be working for him again this season.
Jake Archer has been a force within the British Motostar paddock for the last couple of seasons finishing runner-up in both 2016 and 2017. In 2018 he is again riding for Team City Lifting. Can he go that one step higher and take the winners trophy?